Commercial Brokerage
Services
Our primary focus is on a tailored, full-service approach to assist you with your Commercial Real Estate Transactions. Our team of experts are dedicated to providing you a competitive advantage in the purchase, sale or lease of commercial property in the Tampa Bay Area.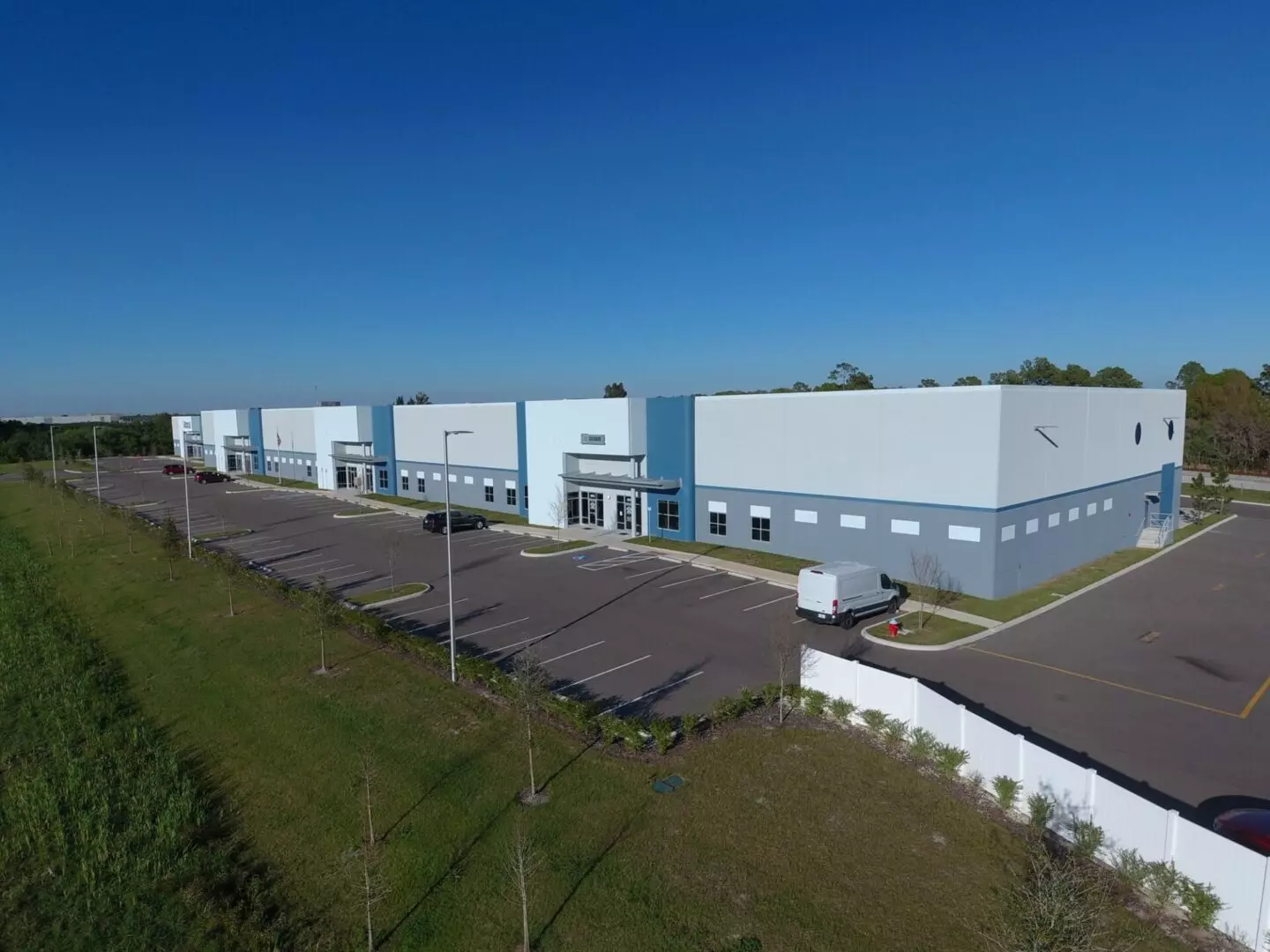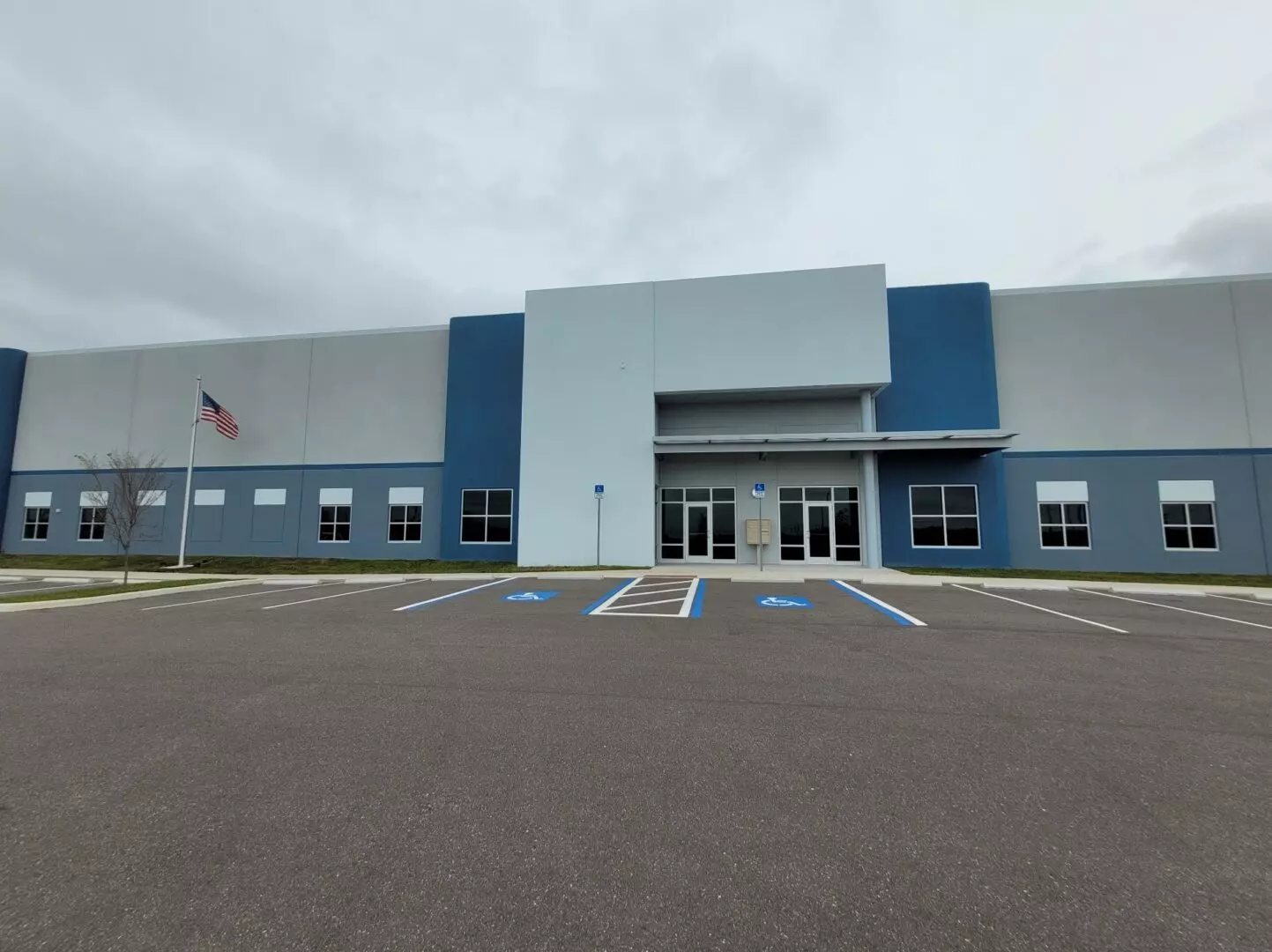 Real Estate Development
Services
We help you shape the future of your commercial real estate portfolio. Our team of experts apply their experience to ensure the right selection, the right location, the right price, and the right planning to achieve your commercial real estate goals.